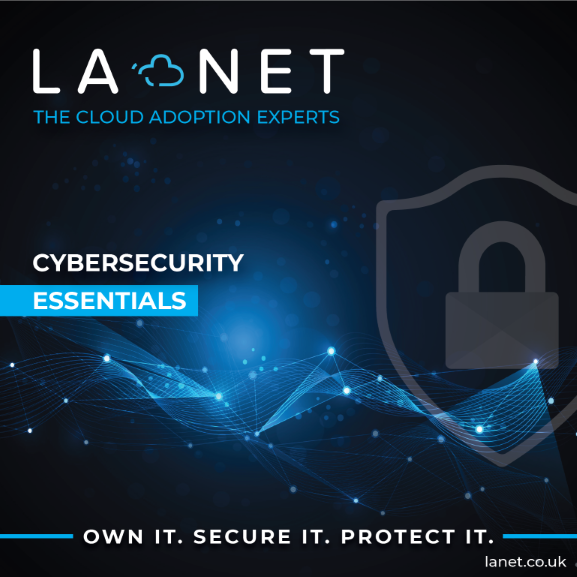 Cyber Security Essentials Guidance
The LA NET Cyber Security Essentials guide has been put together to help educate and fight against the growing threat of cyber crime.
Learn about common attacks, security frameworks and what can be put into place to secure, protect and recover !
Learn how to protect your organisation against the growing threat of cyber crime.  This free cyber security essentials guide provides real world examples and contains CIS and NIST checklists that describe methods of cyber attacks and how to counter them.
 Fill in the form below to receive your free e-book
Learn about…. Phishing, Spear phishing, DDoS, Man in the Middle Attacks, Malware, Drive-by Attacks, NIST and CIS security frameworks, Data Protection and Recovery, User Identities and much more.
Contact Us
Email us at info@lanet.co.uk to get in touch with a real person !