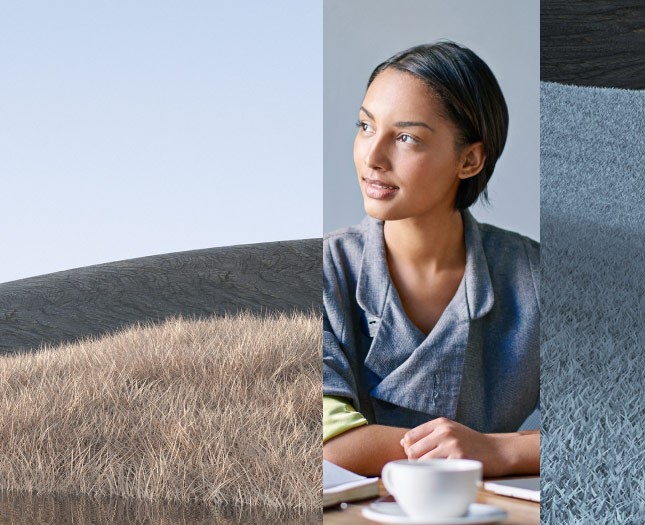 Microsoft Cloud Partner Program will be the new name for the Microsoft Partner Program
Gold and Silver Competencies will be retired. Soon, hundreds (maybe thousands ?) of small Gold and Silver #microsoftpartners will drop out of the system if they don't keep up with Microsoft's evolving partner program. See below for some notes and tips on what you will need to do if you are a smaller Microsoft partner.

Does LA NET even qualify for the new "Solutions Partner" program ?
No. Not yet. Should we worry ? No we should plan
What are the six Solutions Partner designations ?
The following six subject areas are available for Solutions Partners to pick.  This is to simplify the current list of competencies and is based on grouping technologies into areas that customers are demanding.
Data & AI (Azure)    
Infrastructure (Azure)    
Digital & App Innovation (Azure)    
Business Applications    
Modern Work    
Security
Notes and Tips for Solutions Partner Eligibility
The Solutions Partner designations require points in three sections for a Solutions Partner designation. These are performance, skilling and customer success. Partners will need 70/100 to qualify. Each section needs to have points !
We all need to up our game or fall off the radar completely. Here are some notes across the three required areas for current Azure Infrastructure (Cloud Platform) partners :-
 Performance :-
✔️ – Points are awarded for new customers added to show that you are driving adoption. This section is worth 10 points per customer added, up to a maximum of 30 points.
 Skilling :-
 📚 – Exams : Azure Associate and Azure Expert certifications are just a pre req. In order to qualify your teams will need to complete further intermediary or advanced exams such as AZ-700 (networking) or Az-140 (AVD) as an example. This section offers a maximum of 40 points. Five people would need to pass the required certs to get the full 40 if I have done my sums right. It looks ONE person can qualify for points in each category (Intermediate and advanced).
 Customer Success : –
👏 – Once your customers are using the platform. This measure checks how much usage and growth you are driving. Growth must be > 20%. I expect this to grow organically as once customers use the platform, usage typically grows as they continue their cloud journey. Just make sure your customers are still cost efficient and don't grow their usage to hit your targets !
To see exactly what you need to do to qualify, and your current status, check your MSFT Partner portal under the Membership link. You will see the six new solution partner options on the left.
What about Advanced Specializations ? 
Well, these will soon be called "Specializations" and we may cover those in a separate article in the near future.
Best of luck to all the Microsoft Partners out there and let us know what you think and where you stand on the subject, and the requirements !